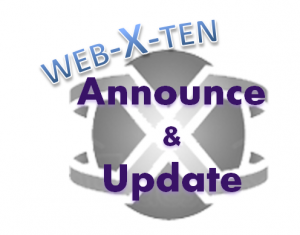 Why do most business owners share news, or announcements on Facebook or Twitter? Simply because they don't have a tool to easily update their websites.
Updating your website is now just as easy as typing a new Facebook post.
Announce:
Cancellations or closures
Important notices
Daily specials
Weekly Special Events
More….
It is safe and easy to use:Employees don't log into your website or use a complicated web content management tool. They simply type your message and press save.
Are you curious about how easy it is to use webXten?
Learn more here.