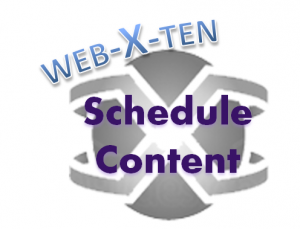 The webXten has a calendar feature. Upload weeks or months worth of content and set dates of publication.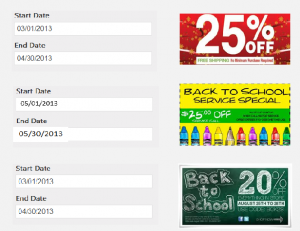 A few ways to use this feature:
weekly sales promotions
coupons
quotes of the day
weekly events
and more….
This feature can also be used to update your website images so that your site always showcases information that is relevant to the season.
We call this web refresh. Our customers call this easy.
A few websites displaying seasonal images.
Web Refresh technology here
.