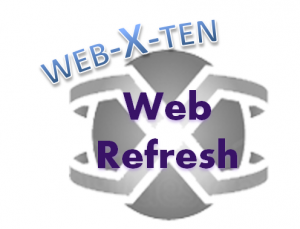 Do you have a difficult time adding seasonally appropriate content or images to your website? With the calendar feature, webXten can refresh the appearance of your website. Upload images to webXten and simply set the date when the images should be displayed. Then sit back and watch your website automatically update. We call this web refresh technology – our customers call it easy.
Just upload images, and set the date of publication. Now your website automatically displays seasonally relevant images all year long.
Just get out these examples below to understand what we mean (hint, just click on any image to make it appear larger):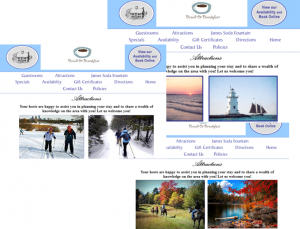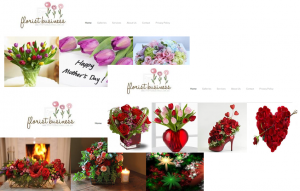 Are you curious about how easy it is to use webXten?
Learn more here.