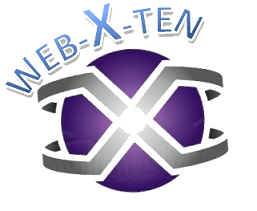 Are you just fascinated with web-X-ten and wish to use it on your website?
web-X-ten is an early stage start up and we are currently looking for early adopters – adventurous fun types (like you) – and even better – it's still FREE!
And to say thank you – using web-X-ten to manage content will be free for life!!! This opportunity won't last long.
Fill out the form and Karen will contact you. Then she will help you (or your web developer) set up your website for use with web-X-ten.
Setting up web-X-ten only takes about 5 minutes. There is no software to install.
If you aren't ready to use web-X-ten but want to learn more just fill out the form below and we would be happy to answer all of your questions.